Books and reading for children
Crafts and creative projects
Holiday decorations and themes
Designer name tags for clothes
Give your children's outfits a personalized, original touch with designer name tags for clothing. When you choose Petit-Fernand's 100% customizable name tags for clothes, you get a stylish, washer- and dryer-resistant way of marking clothing.
Mini-fashionistas in the spotlight
Irresistible outfits for your little ones!
Fashion trends for kids this summer!
Discover must-have pieces, on-trend accessories and key colors to create stylish looks.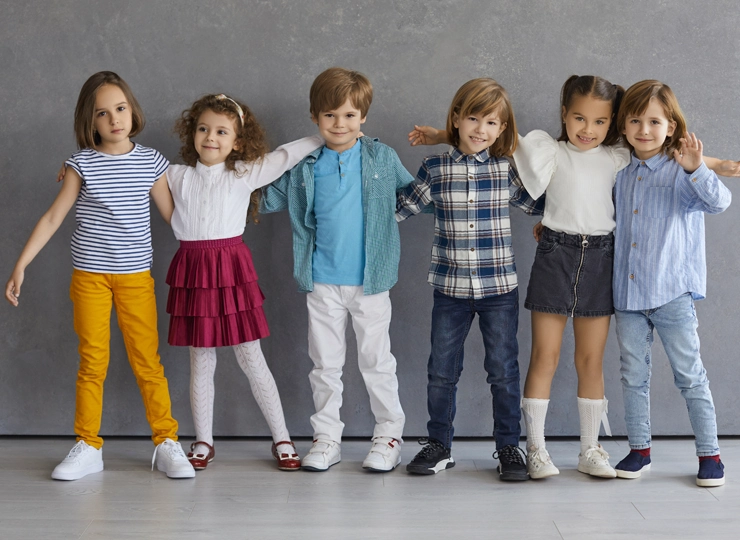 Back-to-school highlights
Choose from classic, bohemian, sporty or rock pieces to dress your kids for back-to-school.
Christmas clothes and vacation outfits
Vacation outfits and Christmas clothes need to take context into account.
Little explorers, great learners
Children are curious by nature. They like to discover the world around them by observing, experimenting, manipulating, creating and questioning. Budding explorers develop skills that are useful for their academic and personal development.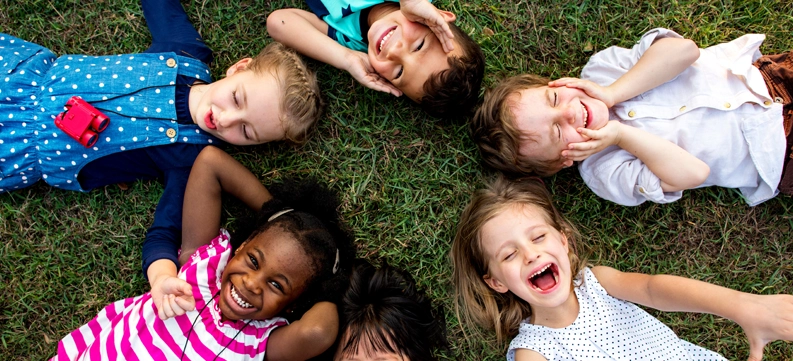 Fun and creative activities

Get inspired to entertain and educate your children!
By taking inspiration from a number of children's activities, you can keep them occupied while stimulating their creativity and imagination. Thanks to a selection of leisure activities adapted to different needs and ages, you can keep them intelligently occupied, whether outdoors or at home. The great thing about these programs is that they're good for their development. It stimulates their curiosity, their desire to learn, boosts their self-esteem…
Development and well-being
Small minds, big discoveries
Being a parent takes a lot of effort. Not only do you have to manage your children's emotions, needs, behaviours and expectations, but you also have to take care of your relationship with your partner and yourself.
Fortunately, the Parenting Toolbox helps parents cope with stressful situations, such as resolving conflicts, refusals, crises, crying or fears. This solution represents a set of strategies, principles and techniques capable of promoting the well-being of parents and the harmonious development of young people. It includes: communication, discipline, positive reinforcement, active listening…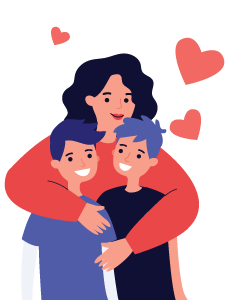 Organized, playful spaces
Sleep and your children's development
Sleep is essential to your child's health and well-being, enabling them to grow and recuperate. Offer them bedding adapted to their morphology and needs to promote quality sleep.
Comfortable, functional and attractive
The bazaar bin allows your child to organize his small toys. To help them get used to putting their things away in this dedicated basket or box, give them precise, age-appropriate instructions.